Board of Directors
---
The Board of Directors for the Eating Disorder Centre Cork is made up as follows;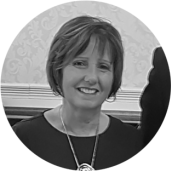 Catherine Clancy
Chairperson
---
Public representative in Cork City from 2003 – 2014. Lord Mayor of Cork City June 2013 – May 2014. I had contact with Eating Disorder Centre Cork during my tenure as Lord Mayor of Cork City. I was pleased to be asked to be a Board Member in 2014. Eating Disorders Centre is non profit organisation that creates a space for individuals living with eating disorders and to avail of their service in a secure and therapeutic environment, and above all, is first and foremost client focused. I took over the role of Chairperson in November 2016.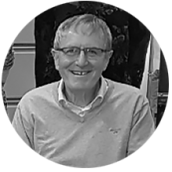 Ray Buckley
Treasurer
---
I have been self-employed in the retail sector all my business life, (now retired). I was one of the original founding members of Shandon Therapy Centre, now EDCC. I became involved in the area when my daughter presented with ED, and our family supported her along the journey to recovery. As my interest in ED grew I eventually became a member of the Board of Management.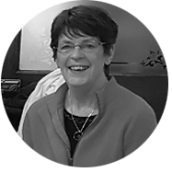 Dr. Mary McCarthy
Secretary
---
Graduated from UCC in 1974. Consultant Psychiatrist HSE and Private Practice now retired. Currently provides Independent Medical Examination Reports to the Mental Health Commission. I was privileged to be asked to join the board.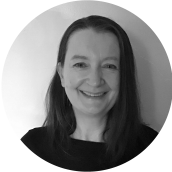 Jo O' Halloran
Board of Directors
---
I work part time in social care with adults with intellectual disabilities. My background is in social science but I returned to UCC in 2015 to do a law degree at night. I am currently completing a masters in children's rights and family law.